About Us: Elevating Retail Experiences with Innovative Store Displays
Welcome to Felbro Displays, the industry leader in creating innovative and captivating retail store displays. We are committed to delivering exceptional quality and revolutionizing the retail industry since 1945. We have a national reputation for innovation, marketing expertise, creative problem-solving, and award-winning design.
Our mission is to help businesses enhance their brand image, grab customer attention, increase sales, and create memorable shopping experiences through our cutting-edge display solutions. We specialize in crafting expertly engineered and manufactured P-O-P displays under one roof, empowering our clients to boost sell-through and elevate their brand identity across all product types.
Why Choose Felbro Displays for Your Retail Store Displays?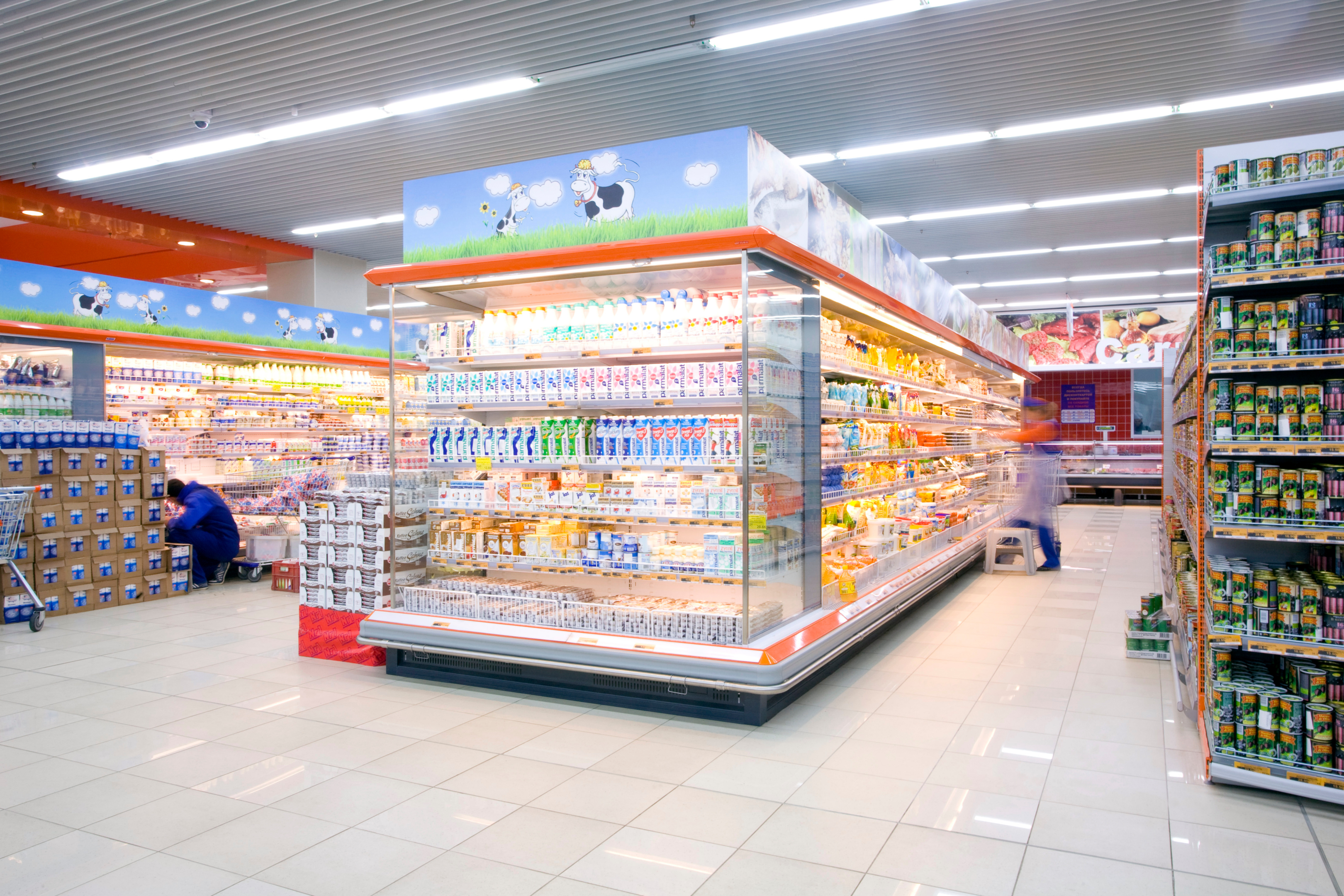 Extensive Industry Experience

With a strong presence in the industry for years, we bring a wealth of knowledge and expertise to every project. Our team has collaborated with businesses of all sizes, from small boutiques to large retail chains, spanning various industries. This experience equips us with a deep understanding of the unique challenges and requirements of each client, enabling us to provide personalized solutions that deliver tangible results.

Collaborative Approach

At Felbro Displays, we believe in the power of collaboration. When you choose us for retail display fixtures, you gain a dedicated team of experts who will work closely with you throughout the entire process. From the initial concept development to the final design, manufacturing, and installation stages, we value your input and insights. Our collaborative approach ensures that we capture your brand essence and create a retail store display that resonates with your target audience.

Customized Solutions

We recognize that every business has its own distinct identity and objectives. That's why we offer customized store display solutions tailored to your specific needs. Whether you require attention-grabbing point-of-purchase displays, retail store fixtures, engaging signage, or immersive store-in-store solutions, we will create retail store supplies that align with your brand and maximize the impact of your retail environment.

Innovation and Creativity

We pride ourselves on our commitment to innovation and creativity. Our dedicated design team stays at the forefront of industry trends, continually exploring new materials, manufacturing techniques, and interactive elements. By leveraging the latest technologies, we craft store displays and racks that captivate attention, encourage customer engagement, and leave a lasting impression.

Quality Craftsmanship

Quality is the cornerstone of our work at Felbro Displays. We meticulously craft each retail display using the finest materials and state-of-the-art manufacturing processes. Our skilled craftsmen pay meticulous attention to every detail, ensuring that our displays are not only visually appealing but also durable and built to withstand the demands of retail store supplies.

Exceptional Customer Service

We believe that exceptional customer service is paramount to building long-lasting partnerships. From the initial consultation to the final installation, we prioritize clear communication, transparency, and timely project updates. Our responsive support ensures that your experience with us is seamless, enjoyable, and exceeds your expectations.
Transforming Retail Spaces with Exceptional Store Displays
At Felbro Displays, we understand the significance of creating captivating retail stores and environments. Our store displays are meticulously designed to elevate your brand, enhance the shopping experience, and ultimately drive sales. Whether you require attention-grabbing point-of-purchase displays, custom store fixtures optimized for your store layout, or immersive store-in-store solutions, we possess the expertise and creativity to bring your vision to life.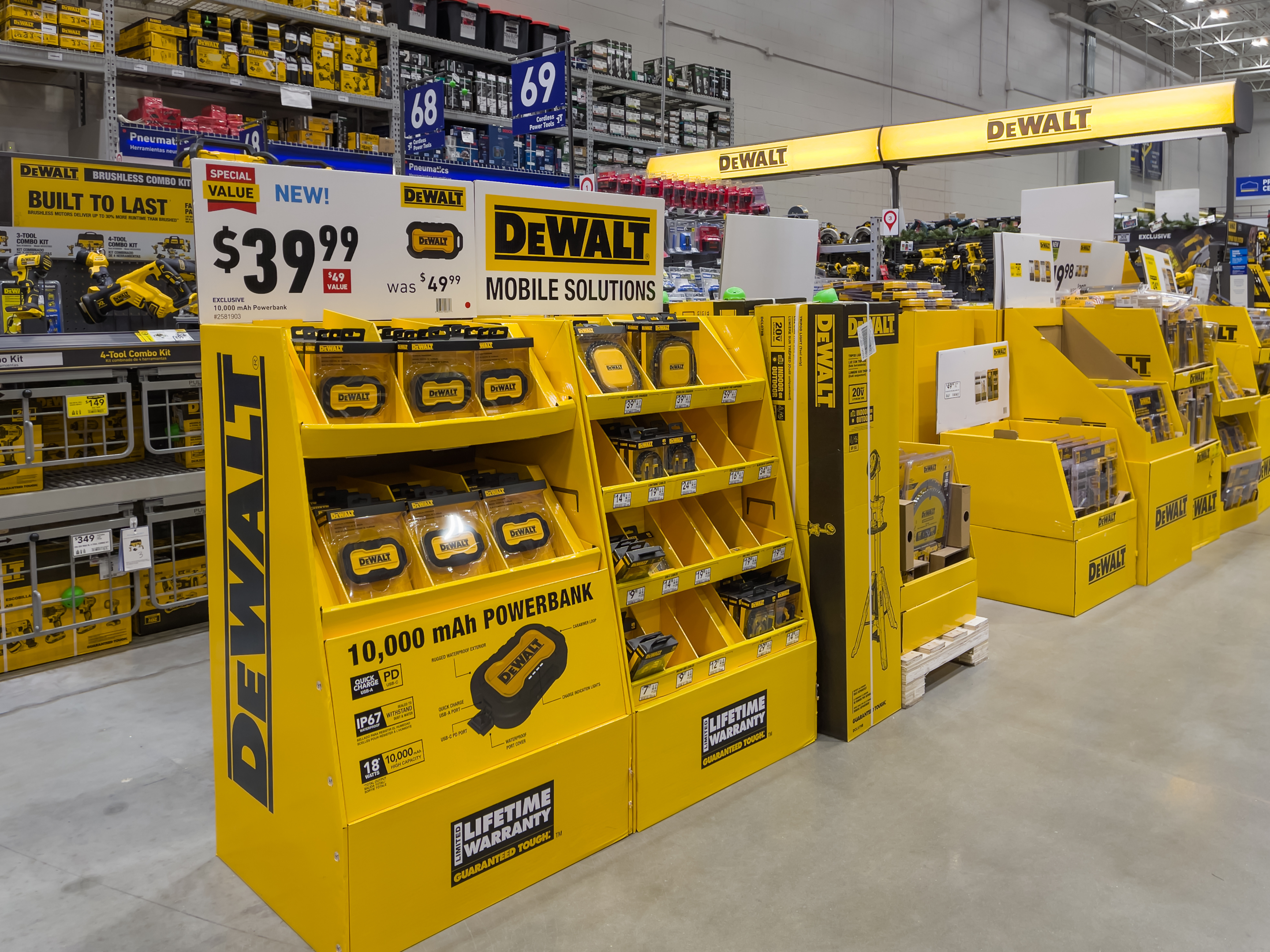 With our wide range of display options, including interactive elements, digital signage, and lighting effects, sign holders, we can create a unique atmosphere that leaves a lasting impression on your customers. Our team will work closely with you to understand your goals and develop innovative solutions that align with your brand identity and target market.
We believe that every store is unique and requires a tailored approach. Our design process begins with a thorough understanding of your brand, target audience, and goals. We then translate this understanding into creative and effective store retail store display that not only showcases your products but also tell your brand story.
Whether you want to create a visually stunning flagship store or a cozy boutique with a distinctive ambiance, we have the expertise and resources to bring your vision to life.
Contact Felbro Displays to Elevate Your Retail Space
Ready to elevate your retail space with innovative store displays? Contact Felbro Displays today to discuss your project. Our knowledgeable team is eager to learn more about your business, understand your goals, and develop tailored solutions that exceed your expectations.
With our exceptional craftsmanship, attention to detail, and dedication to customer satisfaction, we are confident that we can deliver attractive store displays that make a lasting impact on your customers. Partner with Felbro Displays and let us transform your retail environment into a captivating and profitable space.
Innovation. Experience. Quality. It's the FELBRO Difference.